Effortless Worldwide Airport Transfers for Travel Agencies and Hotels
Streamline your Airport Transfers with 24/7 Support and Direct Supplier Contracts
Why book with us
No prepayment required
No credit card fees
Free cancellation 24 hours before departure
About
1.000 carrier partners
, with vehicles for all kinds of needs.
Worldwide Coverage
From major cities to remote locations, our comprehensive network assists you seamlessly wherever your customers travel to. Trust us to deliver exceptional service and convenience, no matter where they land.
in more than
150
countries
more than
16.000+
destinations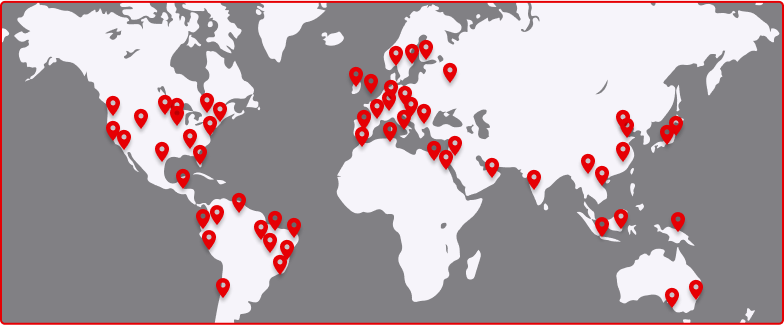 Frequently Asked Questions
1. I'm a travel agency, who likes to pass airport transportation difficulties to a professional supplier. We would book a couple times a year. Do you have any options for me?

Definitely. All registered agencies can book online with a postponed payment option and instant confirmation. It means that you don't need to pay at the time of the booking. It is enough for us, if you arrange payment just 2 days before the pick up. If your client changed his mind, you can cancel the transfer FOC. Driver will wait for your client with a name sign at the airport. Don't forget flights are monitored, so no charge for flight delay.

2. I'm a frequent buyer, like to buy transfers several times a week. What advantages can you offer me?

Well.. discount for sure...payment on monthly basis by bank transfer is guaranteed. No credit card fees, no exchange fees loss.

3. I'm a market leader with Global coverage and I need hundreds of transfers on a daily basis. What is your best offer for me? Can you do an API?

OK, so you need an API? No problem at all. We are connected with several companies via API already. As you know there are many advantages to this connection. You don't need to update rates in your system, you always have availability on discounted rates. Full portfolio and ...newly covered destinations are available for you immediately without a touch. Cooperation is super easy. All datas is imported including invoicing issues...A hassle free solution which is based on long term.
Effortless airport transfers for agencies